Do you want baseball windscreens to be completely opaque? Do you want baseball windscreens to be a combination of mesh and solid? All Court Covers provides products to all customers that meet individual specifications.
When it comes to baseball fence windscreens, correct height is essential. When a baseball windscreen is put on a fence poorly, it looks terrible. It is distracting to players, and makes it much harder to maintain your field. Following some common sense ideas can guarantee your facility has a good looking baseball windscreen that's not only aesthetically pleasing, but also functional. We'll work closely with you to make a custom-fitting fence screen.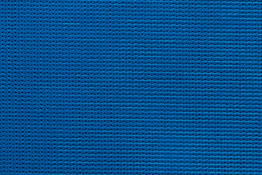 ACC baseball windscreens (or privacy screens) can cut down on winds with 70% to 96% wind blockage. Baseball and softball windscreens give you a background for your baseball field. Branding, sponsorship, or advertising opportunities are all available with these screens.